We are Automated Systems.
We are a team of problem-solvers. We are always available to solve the inevitable daily computer problems quickly and efficiently. We are smart, fast, efficient and dependable. We are there when you need us with the solutions that keep your business moving forward.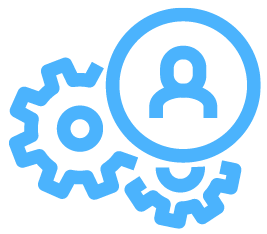 Turn-key solutions for everyday use.
Our most popular service option, Managed IT Solutions, is a comprehensive solution that takes care of all the technical aspects of your business. We give you the freedom to focus on what you do best – growing your business.
In a Managed IT Solutions partnership, we provide:
Comprehensive IT Solutions
A wide range of technical expertise under one roof
We become a business partner entrusted with managing the technical areas of your business. We come on sight. We show up when we say we're going to show up. We're responsive. We're IT guys and we believe in customer service. If you are having an emergency, we'll be there same day. 
The best compliment we can receive is from our clients
"The service that ASC provides is prompt, personalized, consistently supportive, and always delivered with the feeling that the Automated Systems staff cares about our business. It feels like Chris is part of our team and is looking out for our best interest."
"I trust Automated Systems and am confident they provide me with what I need, and don't try to sell me what I don't need. I recommend them to anyone because of their quality service and prompt attention."
"They are very informative and always responsive to our needs, as we face heavy deadlines. I believe ASC is great at the service they provide!"
"Automated Systems is always available for us when needed with little to no wait time. They are super responsive and extremely knowledgeable about every IT need. They have been instrumental in helping with cyber security policies and ensuring our sensitive, confidential information remains safe."
"We've had the pleasure of working with Automated Systems Consulting for a long time, and they consistently impress me with their exceptional service. They quickly resolve our IT issues with reliability, making them an invaluable partner in keeping our operations running smoothly. Their technical expertise, commitment to excellence, and skill in adapting to new technology trends are second to none. I wholeheartedly recommend ASC to anyone seeking top-notch IT services."
"The trust I have in them is probably the best part. I can call and I know they will be there when I need them, and I trust that they will fix whatever needs to be fixed. I feel like we have a very personable relationship and that I can call them for anything. They are so easy to work with!"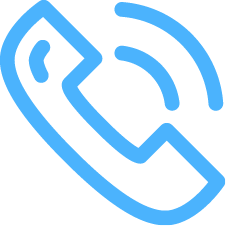 You'll find our team to be helpful and pleasantly easy to talk to.